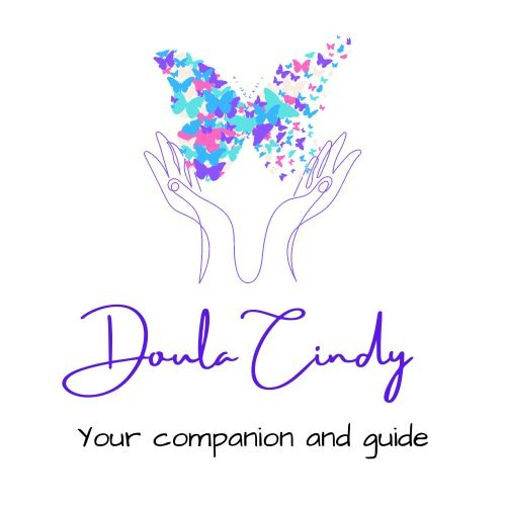 I will be your calm, supportive companion and guide through your life changing event.
As Your Doula, I can provide
a personalized care plan including...
Evidence based Education and Information
Physical Support
Emotional Support
Spiritual Support
Logistical Support
Household Support
and so many things you didn't even know you needed!
In Greek, the word Doula means "Woman who serves" .
What Type of Doula Do You Need?
I am a certified Birth Doula, Postpartum Doula and End of Life Doula with many years of Experience.
BIRTH DOULA
There are many options available to meet the needs of mom and baby from Prenatal through Labor and Delivery.
POSTPARTUM DOULA
Breast Feeding Support and Postpartum Care as needed to enable mom and baby to bond and thrive
END OF LIFE DOULA
End of Life Care, Advanced Care Planning, Holding Vigil, Legacy Projects and Caregiver Respite
Funeral Officiant Available Upon Request
See Services Page for a list of Packages/Pricing
Why the Butterfly?
The butterfly is a beautiful example of the change that takes place in birth
as the baby emerges into the world to take his first breath, and
for the Mom as she feels the flutter of new life and evolves into a mother.
When a loved one is ready to transition from this world to the next,
the honor of walking through this transition with open hearts and hands,
to allow the butterfly to depart this world, is a sacred privilege.