Childbirth Course - 1-3 Sessions
Pregnancy Nutrition, Physiology and Hormones, Labor and Delivery, Birth Preferences/Plan, Labor Positions/Tools, Support Role, Postpartum Expectations, and more
Newborn Care - 1 session
What to expect, feeding, sleeping, calming, diapers, umbilical and circumcision care and more
Breastfeeding 101 - 1 session and additional coaching as needed
How to get "the latch", positioning, potential issues, physiology of breast feeding, pumping and storing milk, IBCLC referrals and more
Postpartum - 1 session
Expectations vs. Reality, Being Prepared, Self Care, Nutrition, Sleep, Potential Postpartum Issues, Sex and Intimacy and more
Birth and Postpartum Classes
Advanced Care Planning - 1 Session
Preparing your Health Care Proxy/ Durable Power of Attorney for Health, Making Your Wishes Clear and Concise in Writing
What to expect at the end of life - 1 Session
End of Life Signs, Final Thoughts and Interactions, Hospice, the Vigil, Help Needed
Funeral Officiant Meeting - 1 Session
My Husband, Tim, is a Pastor and a passionate and gifted Funeral/Celebration of Life Officiant.
Partner Support - 1 Session
How to support the Mom - physically and emotionally before, during and after labor
New Dad Support - 1 Session
Bonding with Baby, Dad's Role, Practical Advice and Basic Skills Needed
Parenting 101 - 1-3 Sessions
Newborn to Toddler, realistic expectations and goals, training from the beginning, needs of the child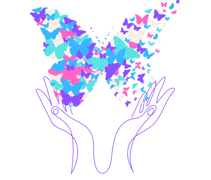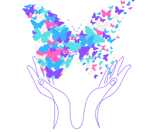 Pricing for all classes may vary based on individual needs and requests. Zoom Classes are available upon request. Inquire today!