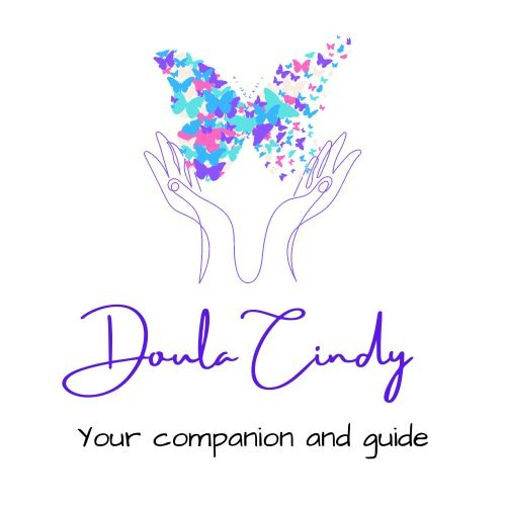 I love to see people supported, served and blessed.
I have a passion to educate, mentor and guide people through life changing events.

With 20+ years of experience in education (with a Master's Degree) and 20+ years of mentoring, I excel at personalizing the process for each individual, empowering them to make educated choices to decide their unique path.
You may be thinking Birth and Postpartum Doula AND End of Life Doula? Yes!
I am honored to serve and guide people as they bring in a new life or usher a life beyond.

Both are sacred spaces where I am gifted to serve and be present with you as needed.
As a Birth and Postpartum Doula: My experiences of living in a maternity home for young mothers, serving as their life coach, birth coach, and postpartum coach, gave me a front row seat to the importance of empowering moms to make educated decisions about their bodies, the birth of their babies and how they parented. I have lived and walked with many mothers through the prenatal, labor and delivery and postpartum stages. I look forward to guiding you on your unique journey.

As an End of Life Doula: I have had the privilege of holding space with many people and their loved ones as they transition from life to death. This experience, that we all will have, is sacred, unique and precious. I take great care to meet with the dying and their loved ones to provide the necessary support, education and guidance needed.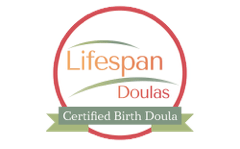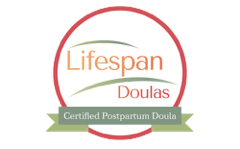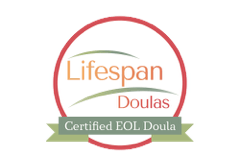 I am a
Certified Birth Doula, Postpartum Doula and End of Life Doula
with Lifespan Doulas in Ann Arbor, Michigan and I continue to pursue continuing education in complementary areas.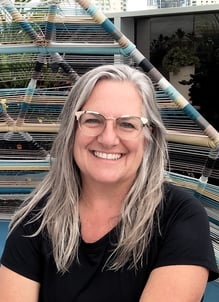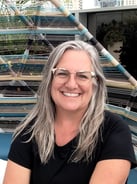 Let's talk! I look forward to hearing from you to determine how I can serve you during this special time.